Did you know that the U.S. Congress experiences more turnover than any other area in the government? Up to 60% of congressional staff find new jobs each year. And for every fresh face coming onto the Hill, there is someone else rolling off.
Leadership Connect keeps subscribers updated on each change so they can reach the right people to influence.
Our new quarterly newsletter highlights key changes and statistics to help you get a better sense of what is going on… all in a quick and easy read.
---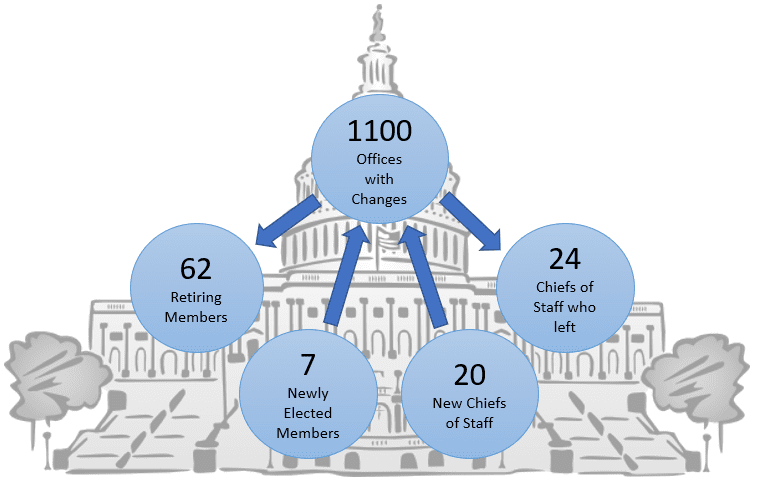 Within the past 12 months, we saw a total of 2,944 legislative staff changes!
Each member has a unique background and interests, as well as new staff to help support legislative goals. Knowing who to contact and who has other priorities saves countless productive hours.
Highlighted congressional staff changes from the past quarter:

Office of Senator Dianne Feinstein (D-CA)
With the departure of Steven Haro to the private sector, Senator Dianne Feinstein named long-time Senate Intelligence Committee staffer David Grannis as her new Chief of Staff. Grannis began his new role in July.
Office of Representative Brian Babin (R-TX, 36th)
Representative Babin promoted Legislative Director Ben Couhig to Chief of Staff amid the departure of former Chief of Staff Stuart Burns to Representative Michael Cloud's office.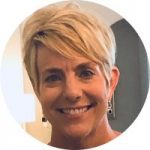 Office of Representative Troy Balderson (R-OH, 12th)
Teri Geiger just joined newly elected Representative Balderson's office in September as Chief of Staff from Senator Portman's office, where she served as the Senator's State Director since 2011.
Office of Representative Michael Cloud (R-TX, 27th)
Texas' newest Representative, Michael Cloud, hired Capitol Hill veteran Stuart Burns as his Chief of Staff. Burns previously served in the same post for East Texas Congressman Brian Babin since 2015.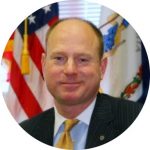 Office of Representative Tom Garrett (R-VA, 5th)
Retiring Representative Garrett hired former Virginia State Delegate, Bill Janis, as his new Chief of Staff in May amid a tumultuous last term, where the Congressman and his former Chief of Staff, Jimmy Keady, had been under pressure from the House Ethics Committee.
Office of Representative Doris Matsui (D-CA, 6th)
Kyle Victor returned to the Hill as Representative Doris Matsui's new Chief of Staff. Victor previously served as the Representative's Legislative Director from 2011 to 2015.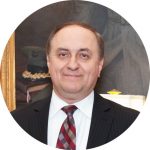 Senate Committee on Armed Services
New committee Chairman Senator Jim Inhofe (R-OK) brought on former staffer John Bonsell as the new Majority Staff Director. Bonsell was most recently the Vice President of Government Affairs for Science Applications International Corporation (SAIC).
Senate Committee on Finance
Chairman Orrin Hatch (R-UT) named Jeff Wrase as the new Majority Staff Director. Wrase, the Chief Economist for the Committee since 2011, replaced Jay Khosla, who now serves as the Chief Economic Policy Counsel for Senate Majority Leader Mitch McConnell (R-KY).
---
Only a subscription to Leadership Connect includes daily updates and in-depth details so you can be a step ahead and be the first to develop relationships with new staff. Color photos and biographies help you prepare for successful meetings.
To learn more, please contact us.