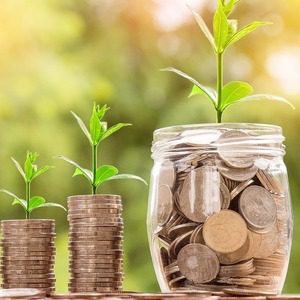 The Farm Credit System Insurance Corp.'s board of directors recently approved longtime attorney Lynn M. Powalski as the agency's general counsel.
For those not in the know, FCSIC is an independent U.S. Government-controlled corporation which insures the timely payment of principal and interest on insured debt obligations issued on behalf of Farm Credit System banks (a nationwide Government-sponsored enterprise of privately owned banks and affiliated associations that serve agricultural borrowers and rural communities).
Powalski previously served as deputy director of the Office of Collections and Distributions at the Securities and Exchange Commission She was the first person to ever hold this role and was responsible for overseeing the distribution of more than $45 billion the agency recovered from defrauded investors. Powalski previously worked in the SEC's division of enforcement since 2001. Before that, she was a counsel to the Federal Deposit Insurance Corp.'s legal division and was special assistant at the U.S. Attorney's office for the eastern district of Virginia.
Powalski received a bachelor's degree in political science from Hobart and William Smith Colleges in 1984 and earned a law degree from the Washington College of Law at American University.