iHeartMedia, Inc. announced on March 14th that it, along with certain of its subsidiaries, including iHeartCommunications, has filed voluntary petitions for relief under Chapter 11 of the U.S. Bankruptcy Code.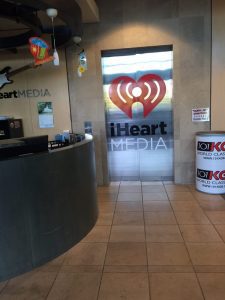 Clear Channel Outdoor Holdings, Inc., and its direct and indirect subsidiaries did not file Chapter 11 cases.
iHeartMedia expects business to continue as usual during the restructuring process.
The company believes that they have sufficient funds to support the business during the chapter 11 proceedings, with its cash on hand combined with cash generated from ongoing operations.