Salesforce Integration
Seamlessly integrate Leadership Connect's high quality data into your Salesforce instance.
Now available on Salesforce AppExchange.
Request a Demo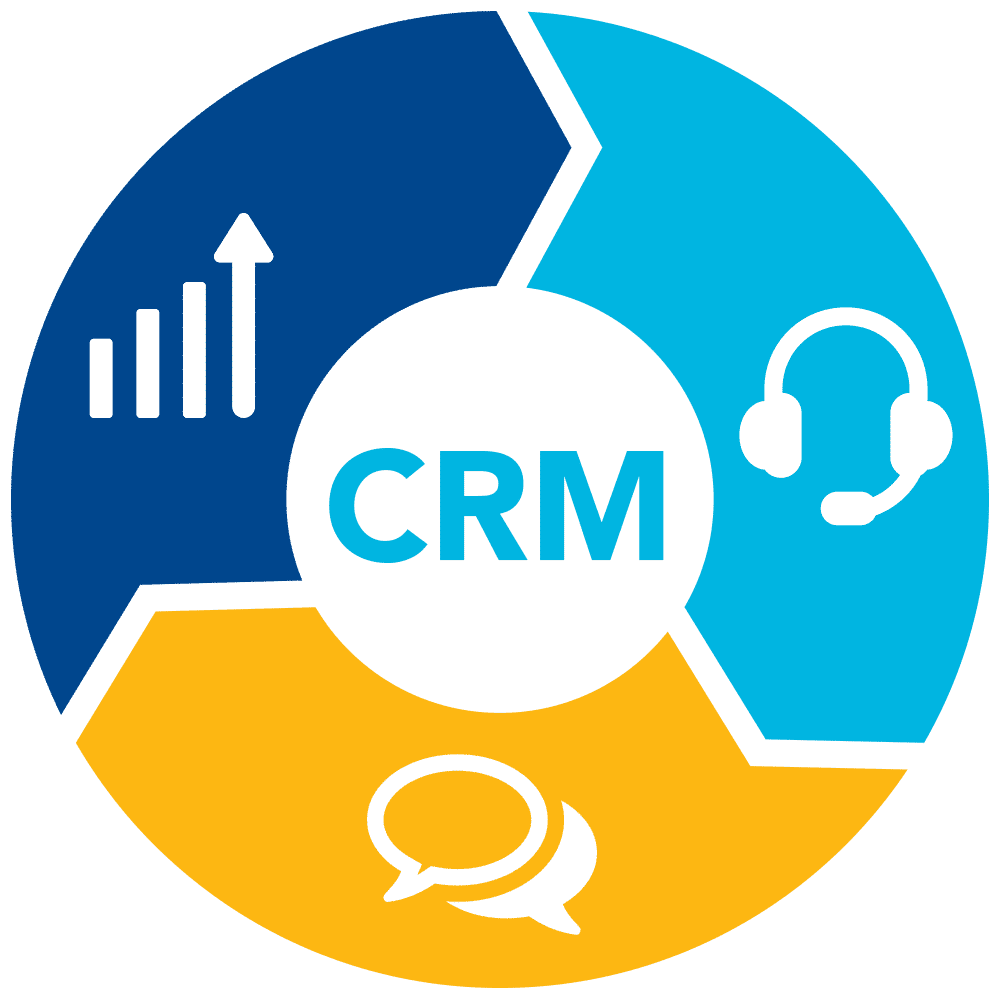 Simple Integration
Push Contacts & Leads right from the easy-to-use Leadership Connect web app into your Salesforce instance.
Always know who to talk to
Quickly browse key staff listings, dynamic org charts, and reporting structures
Avoid faulty importing – choose which Salesforce Account to map your Contacts
Fill your Sales pipeline with the most up to date Leads within the Fed & SLED markets
Enhanced Integration
Bring in Leadership Connect's unique & dynamic profiles right into your Salesforce Account, Contact & Lead records.
Drive adoption of Salesforce processes and onboard new staff quicker
Expand your universe of potential relationships without needing to leave Salesforce
Identify organizations and legislation that influence your accounts
Now available on Salesforce AppExchange
Maximize Your Salesforce Productivity
for Sales or Government Affairs
Sales Teams
Contracts end. The Administration flips. Staffers move to the private sector. Knowing when decision makers leave enables you to keep and build the right relationships pre-RFP. Connect with both political appointees and careers to stay in front of programmatic needs.
Avoid the reputational risk of bad data – get your one "At Bat" with gov execs right the first time
Don't waste time researching who to talk to!
Find government employees in Salesforce and easily add them to your Accounts
Know the full story of your Accounts – who reports to whom, who left their role & who got promoted
Government Affairs Teams
Stop reaching out to Hill staffers who no longer cover the issues you focus on and spending hours researching their replacement
Pinpoint the correct staffer right in your Salesforce Account
Browse recent sponsored legislation, top policy areas & more policy intelligence directly within Salesforce