#1 Trusted Data Source for Over 50 Years
Our proprietary 24-step information collection and validation includes:
Continuous monitoring of digital sources, 24/7/365
Human-to-human verification with tens of thousands of offices we cover
A vast network of trusted contributors in government
Strictest adherence to data privacy guidelines
Our data collection and universe is unique, all verified with primary sources, and available nowhere else.
Request a Demo
"Leadership Connect delivers quality every time. I have found that the information is more accurate and detailed than what I receive directly from my customers!

Philip Giza

U.S. Department of Health and Human Services
Data Collection
Don't Try This at Home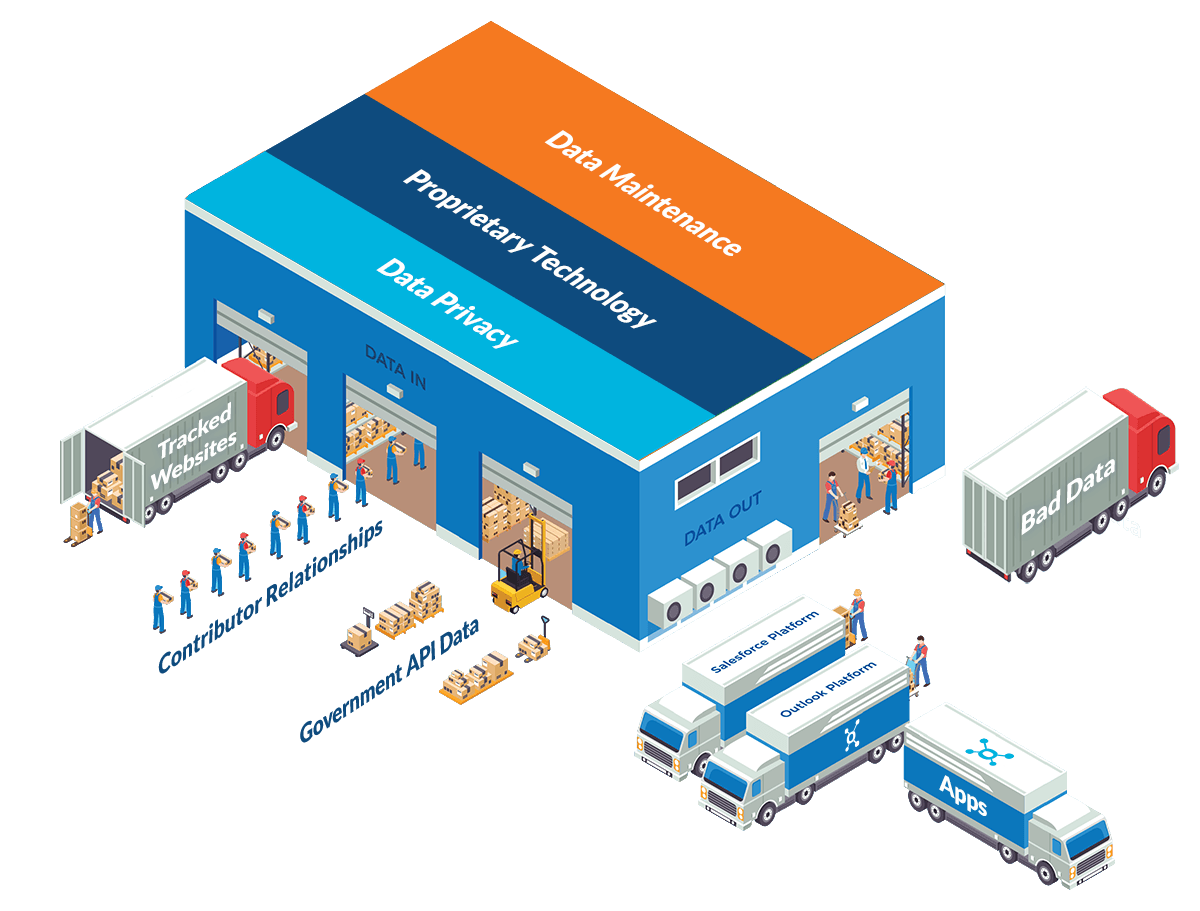 Leadership Connect continuously archives old data and excludes bad data to protect your reputation and save you time.
The government offices we track are also clients, and actively provide us with information on key people and changes
With growing privacy concerns, email security issues, and more frequent job movement, connecting with decision makers can be challenging.
Although technology alone can solve some problems, human curation and expert guidance from Leadership Connect provide an edge for developing relationships and winning business.
Over 1/3 Roles are Held by New People Each Year
Average CRM User Time Spent on Research
Advanced Technology
Tracking constant changes are impossible to do by yourself without custom technology
6,000,000
Profiles Tracked with API Data
90,000
Primary Webpages Tracked
120,000
News Feeds Monitored
1
Patent Pending for Data Processing
Human Verification
Validating data so you can find and contact the right person in the right role
25,000
Unique Relationships with Contributors
No Social Media Scraping — It's Not Reliable
Detailed Org Hierarchy and Reporting Structure
Tags Applied So Clients Easily Find the Right People
Profiles Created and Managed by Analysts in DC and NYC
Mapping External API Data to Our Deep People Intelligence
Expert Support by Live Chat
Private and Public Sector, All in One Place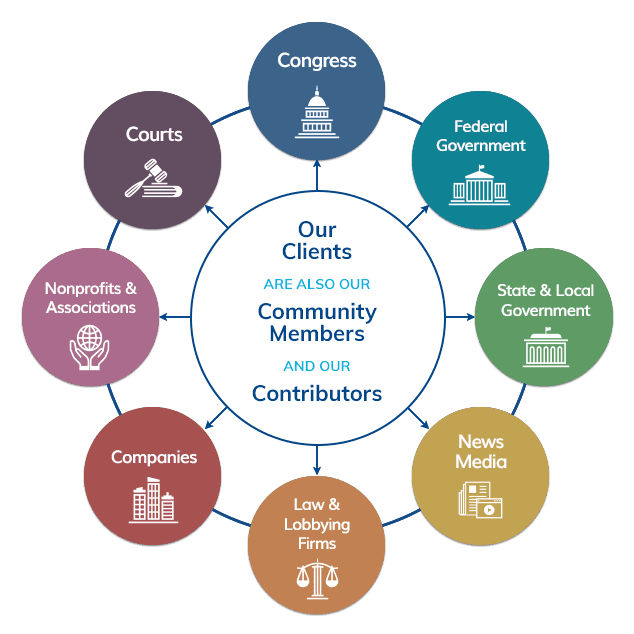 Our 40,000 clients give us unique perspective as they principally seek to develop relationships with one another. Whether it is a Senate office reaching out to S&P 500 government affairs teams, a technology company generating demand with agency decision makers, or a law firm creating thought leadership for think tanks, they all come to Leadership Connect to support their relationship building needs.
No other service includes deep profiles with contact information for leadership and staff across all of the most influential organizations in the U.S.
Data Privacy
Leadership Connect is the only service with a data privacy-centric collection process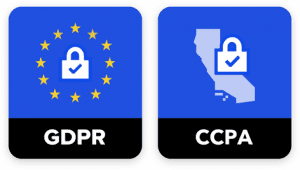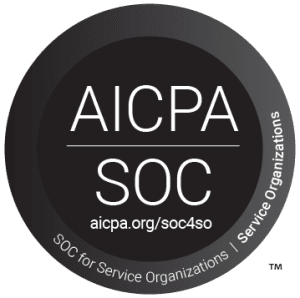 Clients Love Our Data
Leadership Connect is by far the most reliable and accurate public affairs solution. It has been my go-to for almost two decades and allows me to stay connected to colleagues and decision makers in Washington.

James Hunter

Senior Director, Government Affairs, Bombardier
As a small government relations firm, I needed a timely, accurate online tool to help track key changes on Capitol Hill and within the Executive Branch, to ensure I could effectively serve my technology clients. Leadership Connect is an indispensable resource for me.

Mike Hettinger

President & Founding Principal, Hettinger Strategy Group
Leadership Connect puts information on key leaders at my fingertips when and where I need it. I use it everyday and find it extremely valuable in navigating the rapidly changing organizational structures of government and industry. I wouldn't start executing a government strategy without it.

John Roberti, Rear Admiral, U.S. Navy (Retired)

SVP, Government Relations and Strategy, Cubic Corporation
Leadership Connect provides the most current, specific, and detailed information available. The content has been organized for very quick, yet detailed and comprehensive, searches.

Connie Murray

Knowledge Manager, Korn/Ferry International
Leadership Connect is by far the most accurate and up-to-date. I've worked with others in this space and no one comes close the timeliness of their data, which I can rely on without hesitation.

Kara Dixon

Executive Director, Event Management, AtlanticLIVE
Leadership Connect is indispensable! With the rate of change in Washington, it helps me get up to speed on new leaders, roles and committee assignments.

Donna Brazile

Founder and Managing Director, Brazile & Associates
There is no more reliable source for information about the organizations and people with whom we are trying to do business. Leadership Connect is an indispensable asset in any business development or policy advocacy endeavor.

Robert Shea

Principal, Grant Thornton Public Sector