Development and Public Policy Influence
Support your institution's advocacy, career services, development, and research with data-driven software focused on public sector connections.
Request a Demo
Trusted by top universities and schools of law/government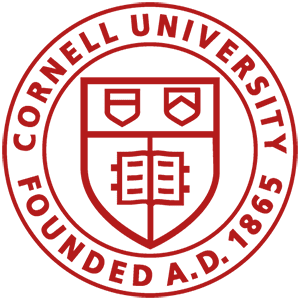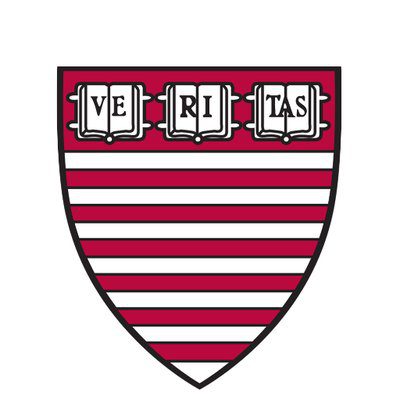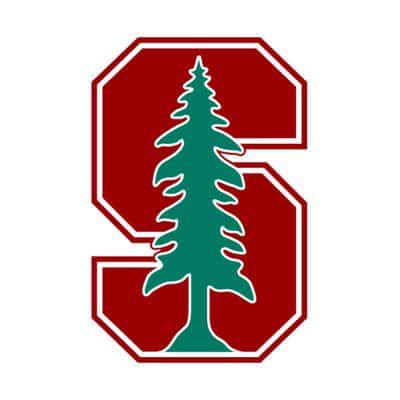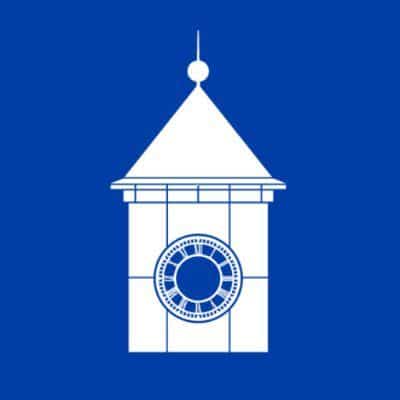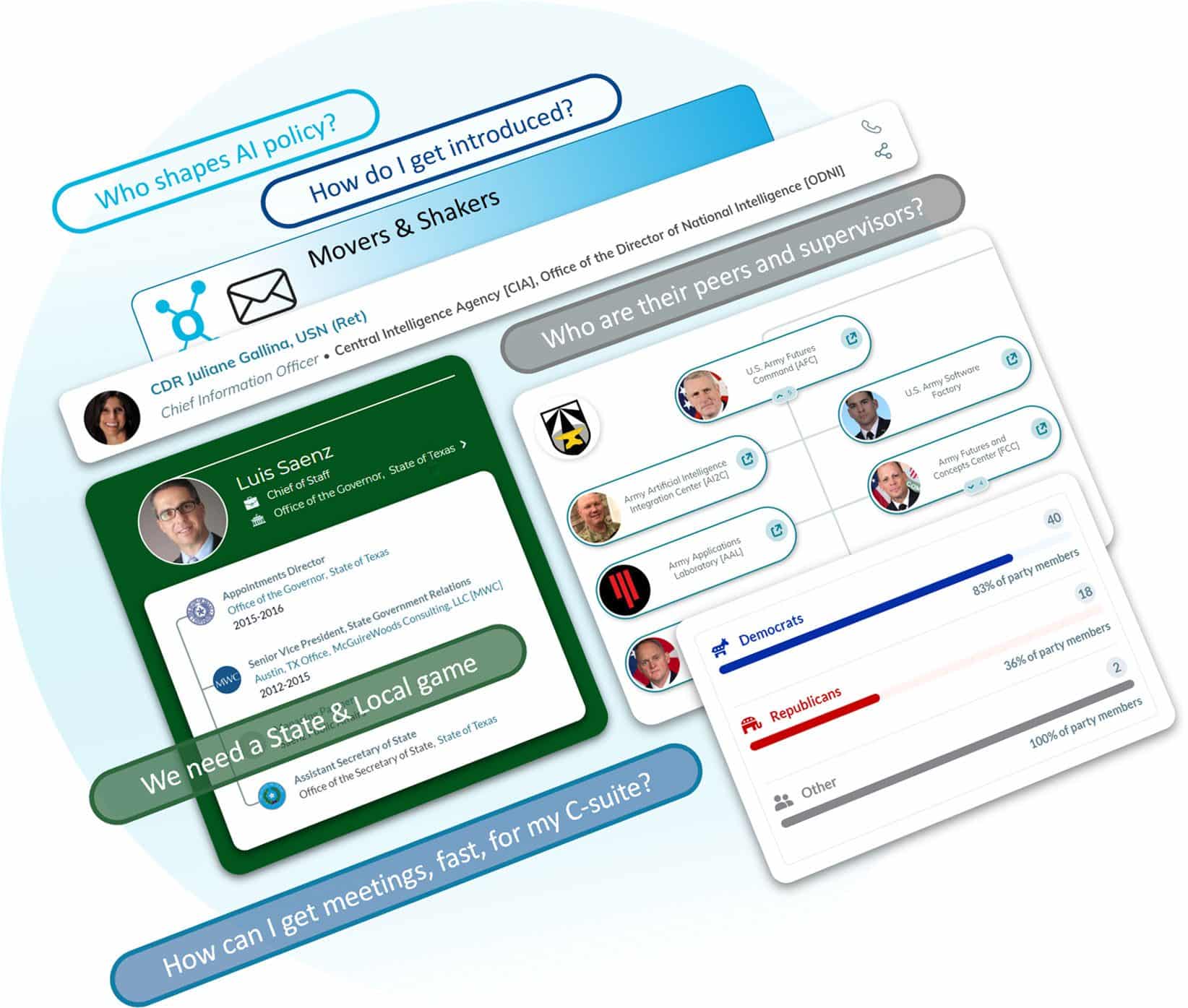 How We Help
Government Affairs
Connect with government executives to advocate on behalf of programs, research, and other funding
Development
Fundraise with influential alumni, promote advanced degrees, and grow your executive education enrollment with targeted marketing
Career Services
Help students get placed in internships, clerkships, and other full time jobs
Research
Top universities provide Leadership Connect to their faculty, students, and staff for original research
President's Office
Outreach with other high-level executives for strategic initiatives, sponsorships, coalition building, and networking
Streamline Your Outreach Strategy
Evolve beyond spreadsheets. The revolving door keeps spinning in the world of policy makers, and your time can be spent better influencing policy instead of juggling lists that may be out of date.
Stop Searching. Start Finding.
Create targeted lists for outreach and tracking moves
Reduce administrative work to free up time for executing strategy
Easy filters for when you don't know a name, title, or office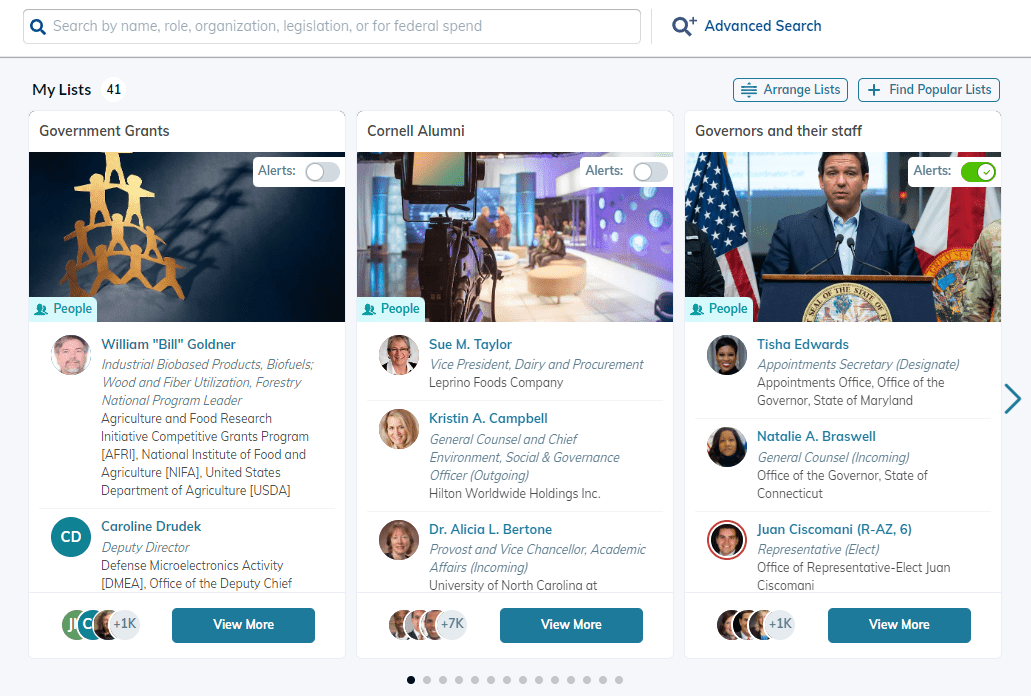 Stakeholder Mapping & Development
You're always connecting, and we show you how to make warm introductions and gain footing for real relationships in government.
You also need to know when your connections move on, where they go, and who replaces them, so you're ready for anything. You won't find that in a Google search, or anywhere else.
Leverage your organization's best relationships in support of your public policy objectives
Place students in clerkships, congressional internships, and fellowships
Instantly know a person's influence and if they might help you
Contact a supervisor or direct report when you need a response
Simple interface requires no training