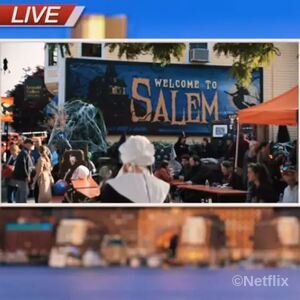 It's fitting our inaugural Friday linkfest would start the day before Halloween. The media world can be a scary place to navigate, what with consolidation, funding issues and the conflation of hard news with deepfakes and commentary. Not to mention, some odd occurrences such as Alaina Pinto's departure from WHDH. But there are some treats, like Morning Brew, the business-focused e-newsletter that's raking in big bucks because of its millennial audience.
The format is a simple one: filter the onslaught of news about the news, and provide our readers with the content we think is worth a second look.
If there are stories you think should be highlighted, please do drop a line to bhiralal@leadershipconnect.io.
Have a Happy Halloween, readers. And remember to #vote.
— Megan Kashtan and Wayne McKenzie contributed to this report.