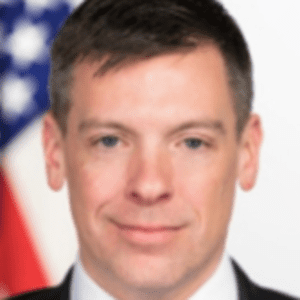 Ross Gillfillan has started as the senior advisor for technology and innovation policy at the Domestic Policy Council within the White House. He is on detail from Office of Science and Technology Policy where he is the director of strategic communications and senior policy advisor.
Before the White House, Gillifillan was a founding partner and chief financial officer at Torch Communications LLC, a public relations firm that focuses on communications for science- and technology-focused organizations. He was previously a vice president for Feinstein Kean Healthcare, which is now part of Ogilvy Public Relations Worldwide. He worked there from 2007 to 2011, and was a communications consultant at RTG Communications from 2005 to 2007.
Gillfillan earned a BA in media communications from DePaul University and attended Northwestern University's Pritzker School of Law.