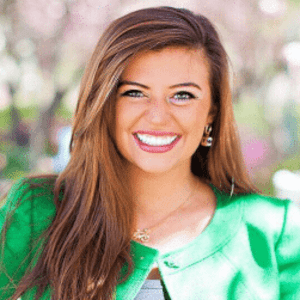 Carolina Hurley , an outspoken and active conservative, was recently promoted to specialty media director at the Office of Communications within the White House. She previously served as director of regional media from January 2017 to August 2019.
Before working at the White House, Hurley was director of television for the Republican National Committee from August 2016 to January 2017 and national communications director for the College Republican National Committee from September 2015 to August 2016. She briefly served as a press assistant for Congressman Jeff Denham (R-CA) from May 2014 to July 2014.
Hurley received her BA in Political Science and Government from Christopher Newport University.