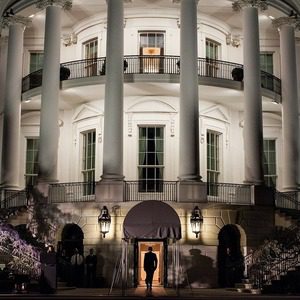 Just before 1 a.m. Friday morning on Oct. 2, President Donald Trump tweeted he and First Lady Melania Trump tested positive for COVID-19, the virus that has taken the lives of over 207,000 Americans. While the president is at higher risk, he of course has access to the best treatments. Former Vice President and Democratic Presidential Nominee Joe Biden will likely need to get tested as well.
CBS News White House Correspondent Weijia Jiang reported that aide "Hope Hicks tested negative for COVID-19 Wednesday morning, so she boarded AF1. She developed symptoms during the day and received a second test, which came back positive." Though, it cannot be stated Hicks was the primary source.
The White House released the following statement, which does not cite any symptoms: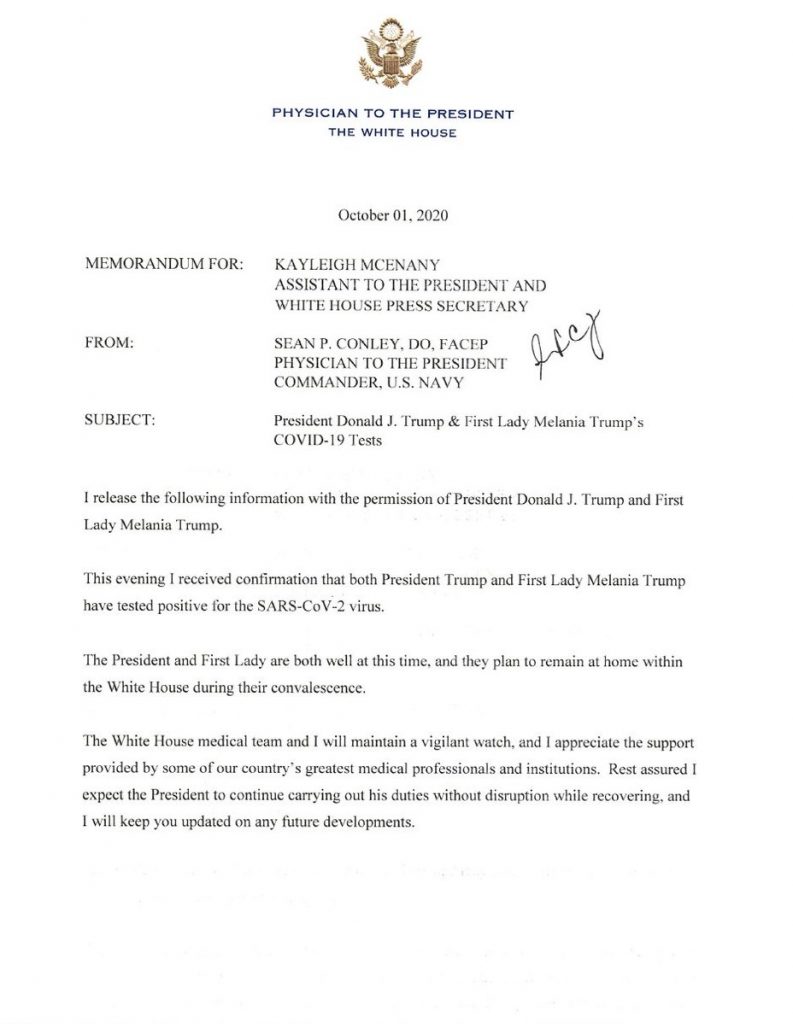 It is still unclear if or how many other staff, donors and supporters have contracted the virus.
The Associated Press speculates that in the best of cases, if Trump develops no symptoms, which can include fever, cough and breathing trouble, it will force him off the campaign trail just weeks before the election.