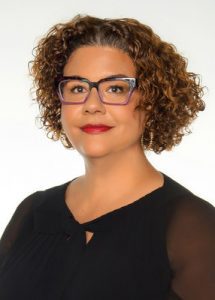 On February 7, 2018, Dr. Elizabeth Alexander was elected to be The Andrew W. Mellon Foundation's next president, effective March 2018.
Alexander will succeed current President Earl Lewis, who announced his news of stepping down last September.
Alexander, a distinguished writer, poet, and scholar, previously served as a professor at the University of Chicago and as an administrator at Smith College.
Prior to this, Alexander helped rebuild the program in African-American studies at Yale University and served as director of grants in journalism, arts, and culture at the Ford Foundation.
Elizabeth Alexander will be the first woman to lead The Andrew W. Mellon Foundation.