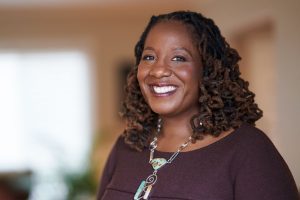 Michelle J. DePass has been named the next president and chief executive officer at Meyer Memorial Trust, effective April 30, 2018.
DePass will succeed Doug Stamm, who has served as president and CEO since 2002. Doug Stamm announced that he would be stepping down last April but would stay on until a successor was in place.
Michelle DePass is currently dean of Milano School of International Affairs, Management and Urban Policy at The New School. Prior to that, DePass served as assistant administrator for international and tribal affairs at the U.S. Environmental Protection Agency from 2009-2013.
DePass will be the third CEO in the trust's 36-year history.