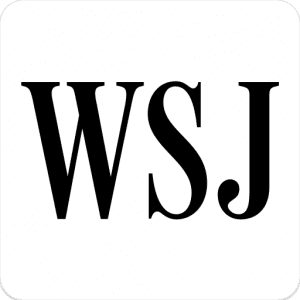 The Wall Street Journal announced that Erik Holm has been named deputy editor for weekend business and finance coverage.
Holm will be assisting Emily Gitter, who was recently appointed editor in charge of revitalizing the weekend coverage of business and finance in print and online.
Holm first joined Dow Jones Newswires in 2010 as an insurance reporter and was later promoted to deputy finance editor in 2012. For the past four years, Eric Holm served as the editor in charge of MoneyBeat, Wall Street Journal's real-time market news and analysis vertical.
Holm is a graduate of Willamette University and has an M.A. degree in journalism from Columbia University.