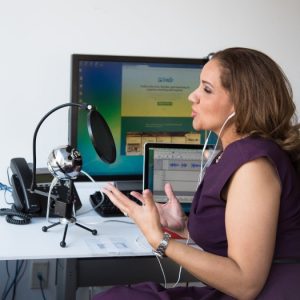 Podcast analytics service PodTrac has released its listenership data for March, and it appears that the COVID-19 pandemic has negatively impacted podcasts.  Podcast downloads have dropped around 10% since the start of March. Unique listeners also took a hit as they dropped by 20%.
The decrease started on March 9, when financial trading in the United States was briefly halted after stocks fell far, fast. It was also the first day of Italy's lock down. 
It is widely known that podcasts are mostly consumed during commuting and other solo activities such as workouts. Government stay at home orders in New York and California seem to have curtailed people's normal opportunity to listen.
The podcast genres that took the biggest hit during the past month were technology, history, and true crime. On the other hand, fiction and Kids podcasts are seeing increased listenership, as schools are closed, which means that kids are spending more time with their parents.
Listenership research from Edison Research and Triton Digital show that the amount of time that people spend per week listening to podcasts hasn't changed since 2018.
It is important to note that PodTrac's data only address the group of shows that measures, which is not representative of the entire podcast industry.