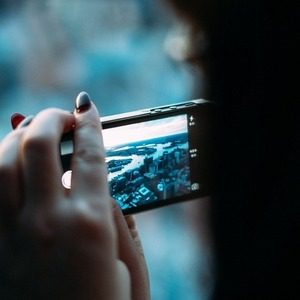 The streaming wars are advancing with the announcement that AT&T Inc.'s WarnerMedia and Discovery Inc. will join forces in a $43 billion deal to form a standalone media business.
This deal marks the latest by AT&T in their media acquisition spree which includes companies such as Time Warner and DirecTV.
David Zaslav, the CEO of Discovery, will be the head of this soon-to-be named company. The official name of the new company will be revealed next week.
Digital publishing insider What's New in Publishing noted that:
The real breakthrough happened during lockdown. Billions of people stayed isolated in their homes and searched for possible ways of being entertained – the popularity of streaming services couldn't help but skyrocket.
In a news briefing AT&T CEO John Stankey stated that "the opportunities in direct to consumer streaming are rapidly evolving, and to keep pace and maintain a leadership position, several things are required – global scale, access to capital, a broad array of high quality content and industry best talent." In a filing, the companies highlighted being able to compete globally on streaming, bringing content to DTC subscribers across its portfolio, including HBO Max and the recently launched Discovery+.
This deal is unlikely to change anything at CNN. During interviews to the media, Zaslav mentioned that he would work to maintain CNN's editorial independence and grow CNN's brand globally. CNN Worldwide president Jeff Zucker announced in February that he intended to depart but his plans may have changed.
According to Reuters, the value of this company will be more than $120 billion, carrying $58 billion in debt, including $43 billion from WarnerMedia and $15 billion from Discovery. Antitrust issues seem to be minimal, and the deal carries $3 billion in synergies.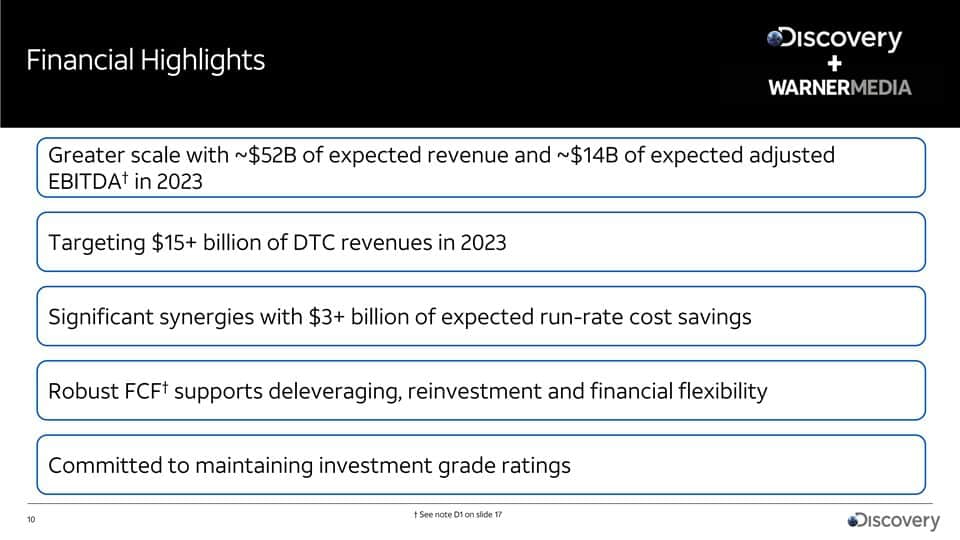 This announcement comes as Univision recently announced plans to launch a 24-hour Spanish-language streaming news service. 
As competition in the streaming wars intensifies, some companies haven't been able to keep pace with the likes of Netflix and Disney+ . Verizon recently revealed it sold its media portfolio which included Yahoo and AOL to Apollo Global Management. Verizon will instead focus on its internet services business.