Beware Bad Data
Acting on wrong information about a person, such as role, background, or email, results in:
Deleted email
Email blacklisting
Alienating important relationships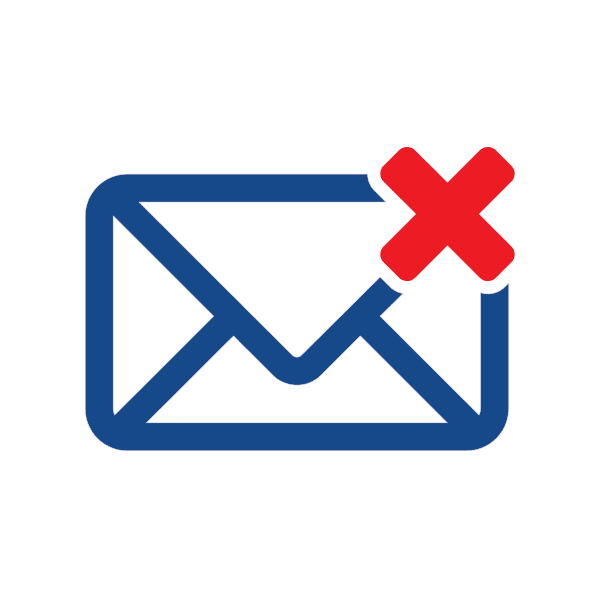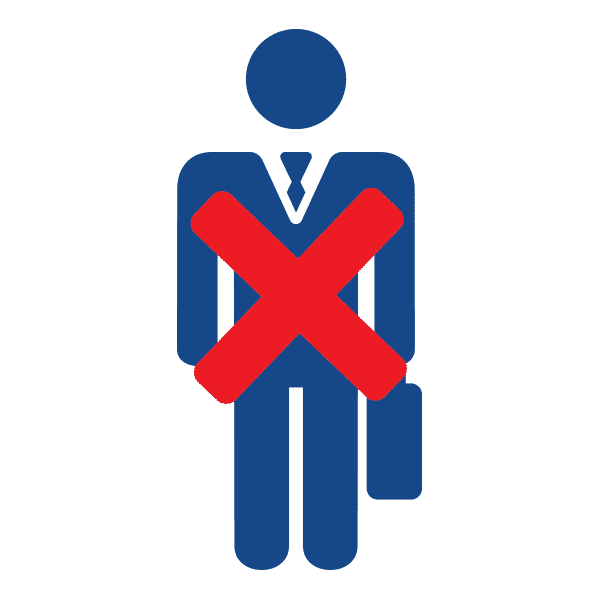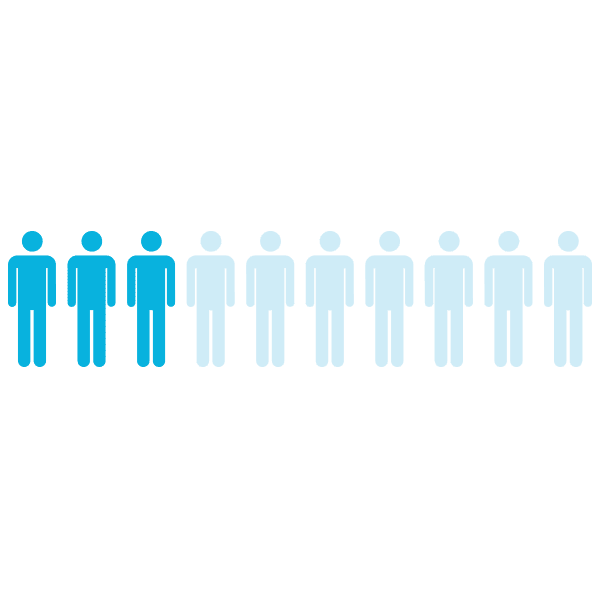 Most CRMs are Full of Bad Data
Inject Your CRM With New and Updated Contacts
CRM data accuracy averages less than 30%, meaning only 3 in 10 contacts have accurate information
Our research shows that over 1/3 of data changes every year
Bad data jeopardizes your reputation and email deliverability
Access new leads for government, business, and advisory organizations
No Surfing!
Don't pay your valuable staff to surf the web for prospects and profiles
Average CRM users spend 31% of their time researching content
This costs firms thousands of dollars in lost productivity!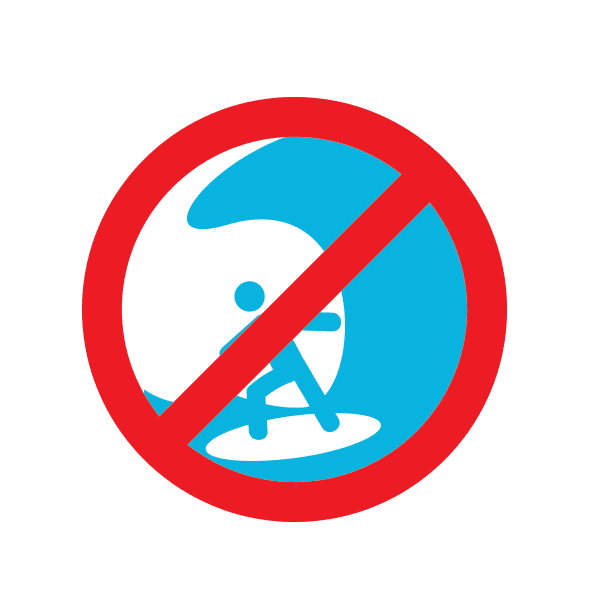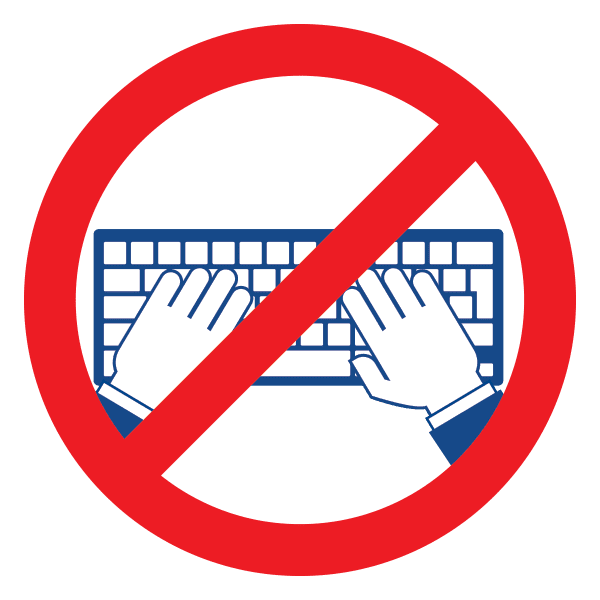 No data entry
Why have your team manually enter data when Leadership Connect can do everything for you?
Easy solutions
No need for technical resources
Enjoy a full pipeline
Targeted lists can be saved, so arrivals in roles you care about automatically enter as leads
Custom Leadership Datafeeds® are available in your preferred format to save you time
Make Your CRM Investment Come Alive
Complete the form below and a CRM expert will contact you
"*" indicates required fields
Contact Data Changes Annually
Leadership Connect Accuracy